Turn in Your Lease to Jaguar South Atlanta
NO MATTER WHERE YOU STARTED YOUR LEASE, Jaguar South Atlanta IS HERE TO HELP.
Jaguar South Atlanta can help you with a new lease and get you back on the road.
Schedule Your Appointment Today
Jaguar South Atlanta
Call Now: (855) 748-8071
VIEW OUR ENTIRE INVENTORY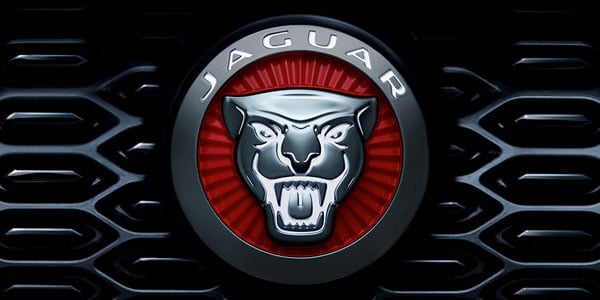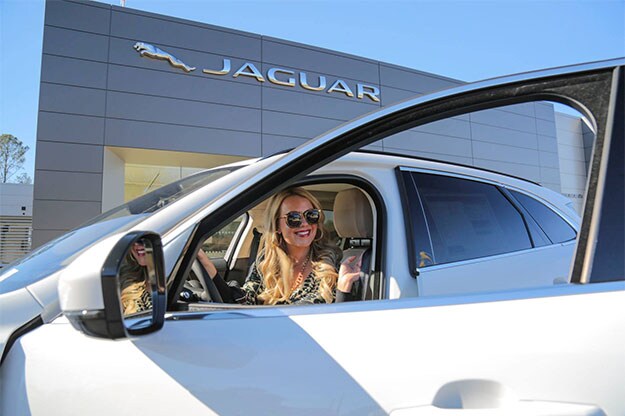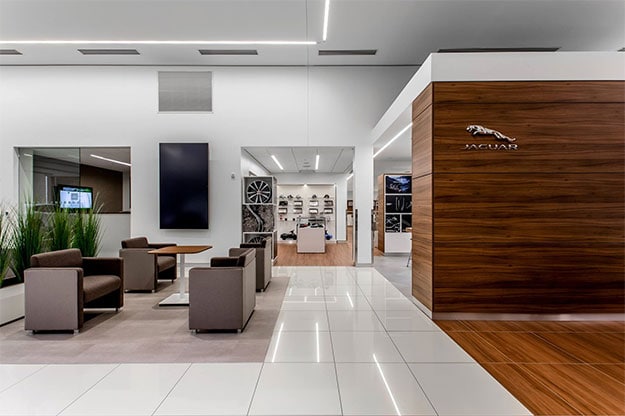 SO, YOU'RE NEARING THE END OF YOUR LEASE?
Is the lease on your Jaguar coming to an end? At Jaguar South Atlanta, we are available to accept your vehicle return and to assist with your future automotive needs. Some drivers believe that they can only return their Jaguar to their original dealership, but this is not the case. Regardless of where you took out the lease, our Jaguar team is ready to help.
THE SONIC DIFFERENCE
Pre-Lease Return Inspection
Early Lease Termination
Payment Forgiveness
KNOW YOUR OPTIONS
Whether you have been through the lease return process previously or this is your first time relinquishing control of the vehicle that you have been driving, you may have a few questions. At Jaguar South Atlanta, we want you to feel confident about all stages of the process. More than that, we want you to know all of your options so that you can make a great decision going forward. Are you thinking about leasing a new Jaguar, or would you like to purchase a vehicle from our inventory? Rest assured that you will receive our full support as you explore the options and decide how to proceed.
WHAT TO EXPECT FROM JAGUAR SOUTH ATLANTA
We know how easy it is to fall in love with your Jaguar. It is understandably challenging to let your car go. When you bring your current Jaguar to us for a lease return, you can expect a hassle-free process and friendly support from our knowledgeable team. We are ready to explain your current options and to get you back on the road as soon as possible.
PERSONALIZED ASSISTANCE FOR ALL OF YOUR NEEDS
Some of our Jaguar customers need or want to terminate their lease early. This is regrettable, but it does happen from time to time. We do accept early lease terminations, and we can tell you about the details of this option when you connect with our sales associates. Regardless of whether you surrender your vehicle through early termination or at the end of your lease, we will provide you with a pre-lease return inspection. This inspection is completed quickly, and it can tell you about any damages that you may be responsible for when you return the vehicle. We even offer payment forgiveness upon request.
UNLEASH NEW POTENTIAL
Regardless of whether you will lease or buy a new Jaguar, you can appreciate our modern, well-appointed facility as well as our impressive inventory and our friendly service. Our sales associates maintain a haggle-free sales experience. More than that, we always price our vehicles fairly, and we maintain transparency at all times. We are eager to speak with you about your end-of-lease options, so contact Jaguar South Atlanta today.
You'll be driving off in no time.