Making it Easy at Jaguar South Atlanta: Personalize and Expedite Your Next Car Deal
Jaguar South Atlanta strives to support you through all stages of your vehicle purchase. You can always expect our sales team to answer all of your questions fully, to demonstrate features and to assist with your vehicle selection in other ways. We also know how important it is for the numbers to work on your upcoming purchase, and we provide personalized assistance through the trade-in valuation, financing process and warranty selection. When you drive home in your new Jaguar, we want you to feel confident about your vehicle selection and satisfied with your entire experience with us. You can begin your buying experience from the comfort of your own home by using our online features to explore available options.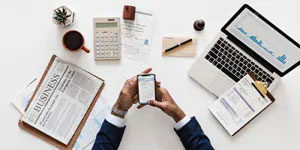 Your Vehicle Trade-In
Many of our Jaguar customers intend to trade in their current vehicle as part of their new vehicle purchase. You need to get a fair deal on your trade-in, and you may plan to use a vehicle's equity as part of your down payment. Nobody wants to leave money on the table, and you can always count on Jaguar South Atlanta to give you a fair deal on your trade-in.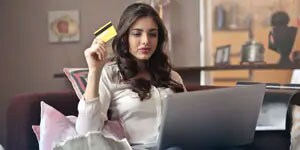 Affordable Financing
Numerous factors are taken into account when your new auto loan payment is calculated. For example, the new vehicle's price as well as your down payment amount and the value of your trade-in impact the amount financed. The interest rate that you qualify for, as well as the loan term that you select, will also affect your new loan payment. Our financing department works closely with you to set up a loan payment that is affordable for your budget.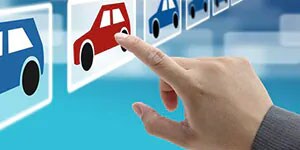 Vehicle Protection Plans
We offer several vehicle protection plans to help you maximize your ownership experience. Our team is happy to answer all of your questions about the protection plans that you are interested in. We want to help you to select a plan that is well-suited for your driving needs and budget.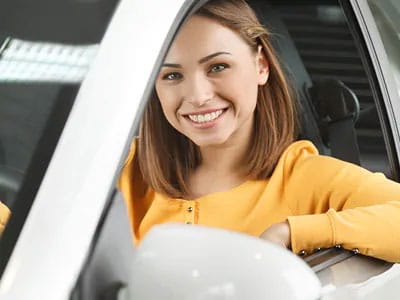 Find Your Next Vehicle at Jaguar South Atlanta
Our team at Jaguar South Atlanta is thrilled to be your trusted dealership for your upcoming purchase. We understand how important each of these factors is in your upcoming purchase, and we encourage you to use our online features to explore the options at your convenience from home. When you arrive for a test drive, we can answer your questions and provide personalized assistance throughout your purchase experience.
---